The Bare Bistro is fully licensed by the AGCO and offers a selection of wine, beer, liquor and tropical slushies
Check out our wine list created exclusively for the Bare Bistro by Tony Aspler.  Buy a bottle and take the leftover home with you.  No corking fee!!!
On Tap – Great Lakes Brewery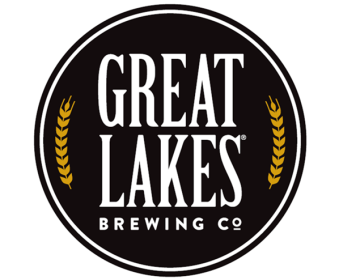 Au Naturel Blonde $6.50
GLB's extended aging process results in an incredible smooth and refreshing taste with little bitterness or aftertaste. Great for the warm weather or for those desiring a light bodied beer; this premium blonde lager is 5% alcohol by volume.
Red Leaf Lager $6.50
Hints of caramel, nuts and toasted malt result in a fully flavored yet deceptively smooth lager. A well balanced body makes it a perfect year-round beer. Red Leaf is an ideal match with burgers, stews, sandwiches and similar selections. 5% alcohol by volume
Octopus wants to fight IPA $7.25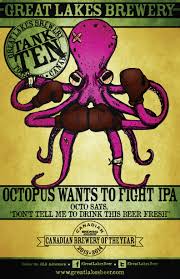 It pours a beautiful burnt gold edging into a dull orange, like a orange creamsicle complete with a tight white head, lots of tropical fruits abound from the glass with the first whiffs, followed by a walk in the woods as pine, evergreen and some herbaceous notes are picked up.  6.2%
MORE TO FOLLOW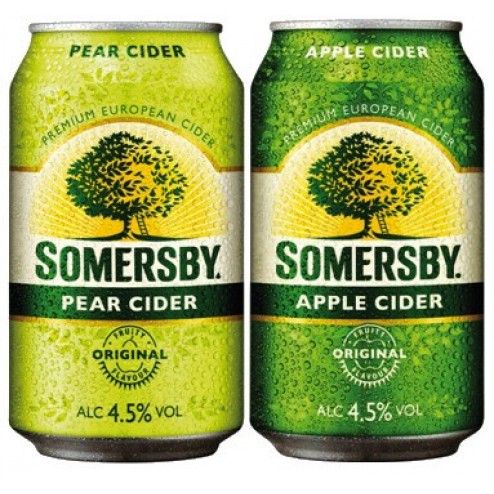 Blackberry & Apple Cider
Somersby Cider remains free of artificial sweeteners, colors and flavors. At its core, Somersby is a refreshingly crisp cider, best enjoyed over ice and in the company of great friends, but it's much more than that. It is a symbol of open-mindedness and a reminder that anything is possible with a sunny attitude and a little imagination.